JetBlue announced today the first direct commercial flights between United States and Cuba in over half a century.  The U.S. air carrier's website is currently accepting bookings for flights between Fort Lauderdale, Florida and three provincial cities in Cuba.  Flights to Santa Clara (three per week, then daily after October 1) begin August 31; to Camagüey (daily), November 3; and to Holguin (daily), on November 10.  The American government had granted flight authorizations to eight U.S. airlines, for direct service to Cuba, last month. 
JetBlue confirmed upcoming routes, expected to be announced this fall, between Havana and New York (JFK), Fort Lauderdale, and Orlando.  These routes are subject to final Cuban government approval.
The airline's website notes that U.S.-based travelers must qualify for one of two U.S. government licenses to travel to Cuba: either OFAC's general license, covering 12 categories of travel, or a specific license issued by OFAC.  The site also provides other useful information for those considering travel from the U.S to Cuba.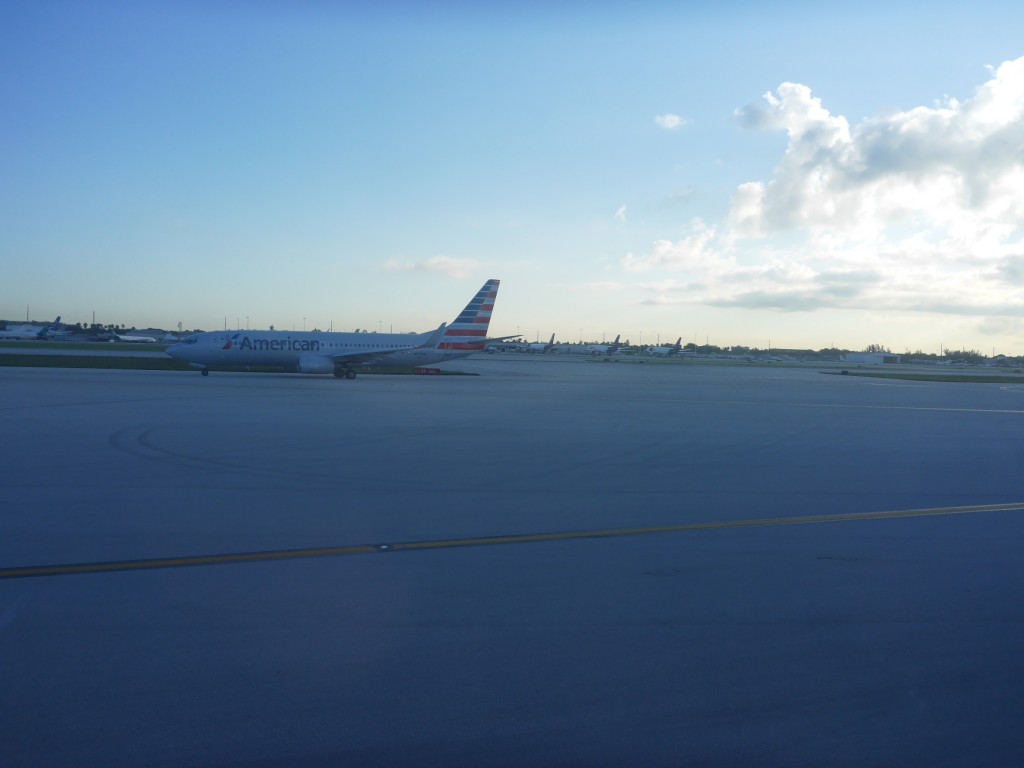 Fares to Santa Clara start at $99 each way (including  taxes, fees, Cuban-required health insurance, and one checked bag).  The fare is significantly lower than all existing scheduled charter flights between the U.S. and Cuba.  
Industry analysts predict a competitive air market between the two countries, and falling prices. Presently the cost of a round-trip charter ticket for the 40 minute flight from Miami to Havana averages around $470. JetBlue currently operates scheduled charter service between the U.S. and several Cuban cities, on behalf of  travel providers from whom tickets must be purchased directly.  
Travel from the U.S. to Cuba is up sharply this year, in part due to streamlined U.S. travel regulations, part of the process of normalizing relations announced by the two countries in December 2014. 
The spike in travel from the U.S. is adding further pressure to a tight hotel market in Havana, where lodging prices have more than doubled in some top properties in the last 18 months.