We are living in difficult times around the world with the spread of COVID-19. So far, the situation in Cuba is not critical, but the Cuban government has already taken several measures to minimize the impact of the virus, such as the closure of borders and schools. All large cultural activities have been suspended until further notice and many restaurants, bars and other establishments have temporarily closed.
Although quarantine has not been declared, the Cuban authorities encourage people to stay at home and avoid unnecessary physical contact. So to make the lockdown more pleasant, here is a list of Havana's 5 best food delivery restaurants.
Buen provecho!
Nero di Sepia
They don't specialize in food delivery, but recently they added home delivery to their service. This is one of the best Italian restaurants in town. It offers a diverse range of pizzas, all cooked in a wood oven, as well as numerous pastas. The quality of the ingredients in all of the dishes is notable.
Contact: +53 54787871
Don't miss: the Diavola pizza and the pasta with salsiccia and porcini.
Price: average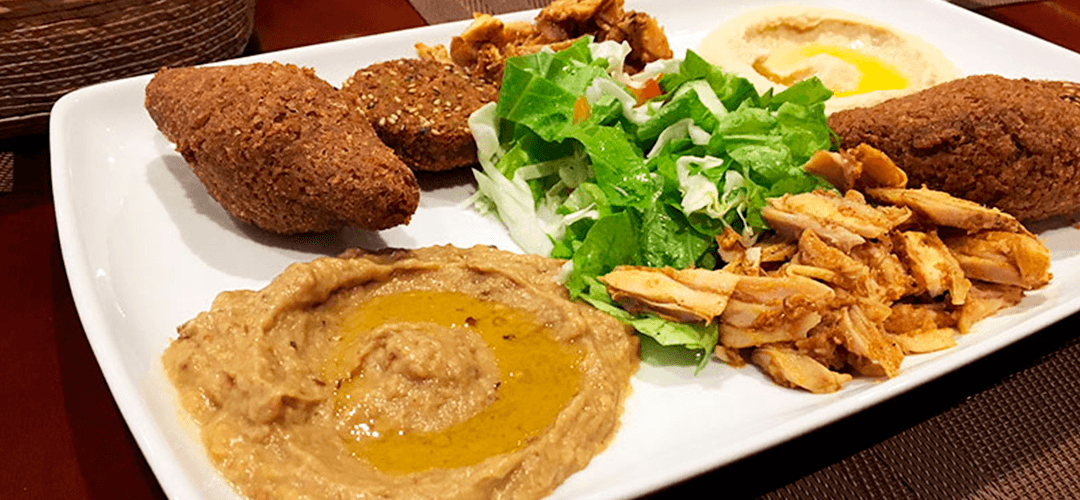 Beirut
Nothing like some spicy Arabic food after a long day. The food here is authentic and packed with flavor. They offer a rich variety of oriental dishes, with fresh ingredients and top-notch products, all made to halal standards. There's a minimum charge of 15 CUC. They don't charge for delivery.
Contact: +53 78315883, +53 52924333
Don't miss: the falafel, the hummus or the shish – tender lamb or chicken kebabs.
Price: average
Ring Pizza
This is a cheaper option than the previous ones and their pizzas are extremely popular among Cubans. They are dedicated exclusively to home delivery; you have probably seen their motorcycles circulating around the city. Their pizzas are good enough, with lightly charred, thin and airy crusts, and the outer ring filled with cheese. 
Contact: +53 78303233
Price: cheap
Sinfonía Roll
A sushi option is a must for this list. Symphony Roll is exclusively dedicated to food delivery. They offer pretty good sushi – remember, we are in Cuba – with more than 20 varieties of types and forms. These guys do magic every day to get the specific ingredients needed in this popular Japanese cuisine.
Contact: +53 7830 0712, +53 5281 2013, +53 5265 8839
Don't miss: Stay true to the classics, try the Philadelphia roll, the feta cheese roll and the California roll.
Price: average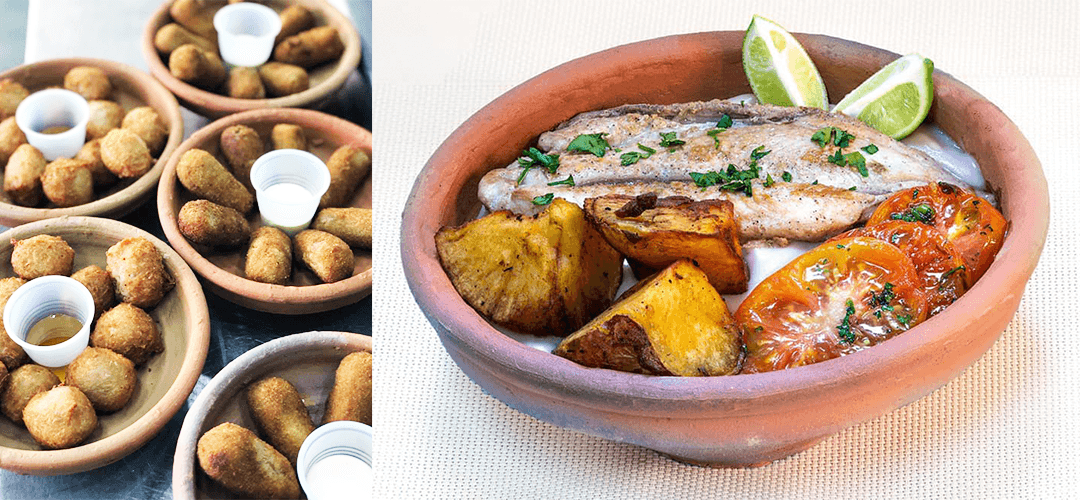 D' la abuela

 
D' la Abuela offers hearty Cuban food at extremely reasonable prices, and a few international dishes too. Their recipes are traditional with some fun twists. The delivery price varies according to the distance.
Contact: +53 7202 2806
Don't miss: their bean croquettes, the Picadillo a la habanera (Mincemeat), served with white rice, fried egg and banana and the masses of pork.
Price: moderate