Montecristo was one of the leading brands of the recently Habano Festival. The popular brand celebrates its 85th anniversary this year. These are some of the Montecristo sticks that we like the most.
1- Montecristo Edmundo
This started off a tiny bit bitter but calmed down to what it should be as I smoked it down with spice, mahogany, and walnut character and some dried earth. Loads of flavor. It's full, rich, and satisfying. 99 points.
2- Montecristo No.2
I smoked a number of these torpedo cigars. And they were all fabulous. Full-bodied with intense walnut, milky coffee and sweet tobacco character. It had a long and flavorful aftertaste. 97 points.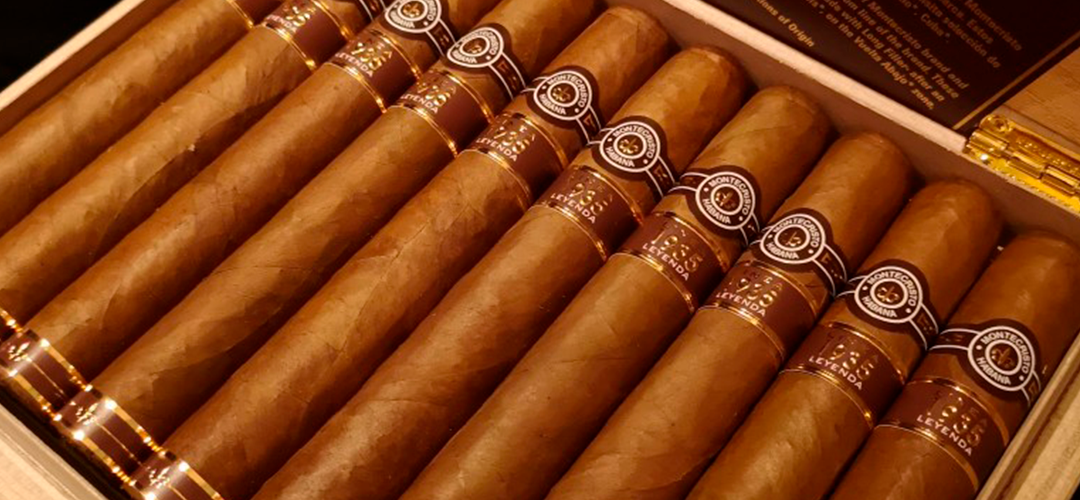 3- Montecristo Línea 1935 Leyenda
A powerful cigar that shows a velvety texture and full body of tobacco, walnut and spice flavors. It draws perfectly. Needs a year or to come completely together. 97 points.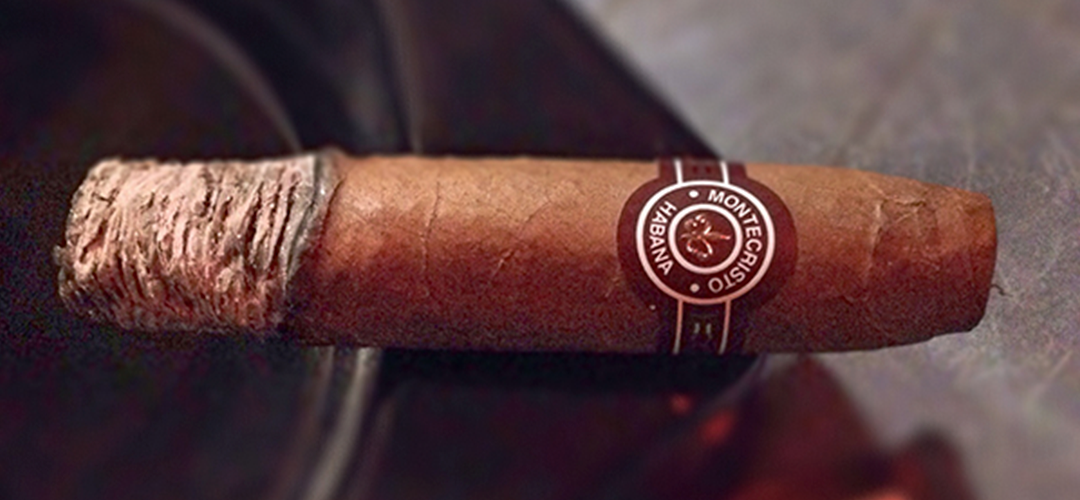 4- Montecristo Petit No.2
A cool smoke. Great draw already. Burns really great. I like the size. Loads of chocolate and nuts. Spicy. It's really intense. Lots of flavors. It has the flavour of Monty No. 2. I am really impressed. The ash is really white, fine and powery. 96 points.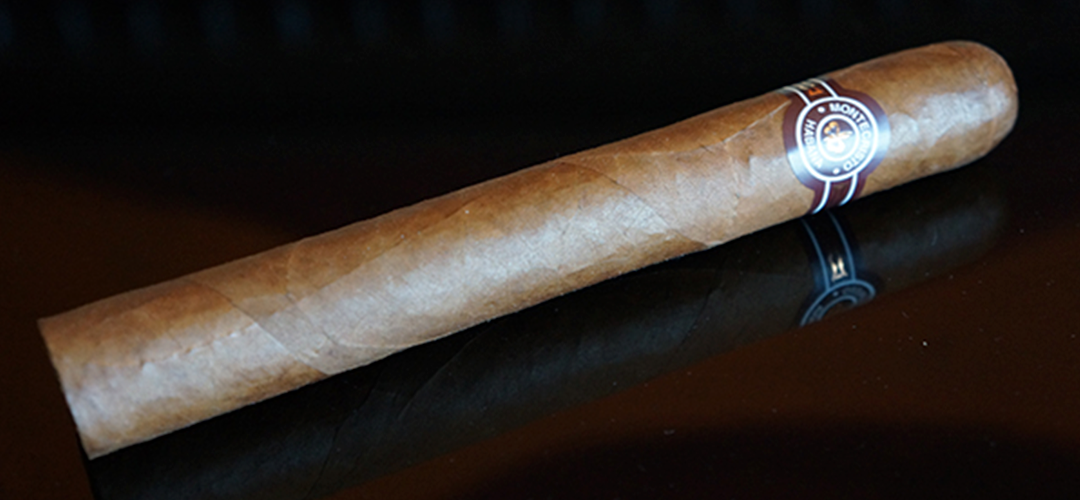 5- Montecristo Double Edmundo
A round and velvety textured cigar with walnut, spice and light coffee character. Full and flavorful. Balanced and rich with a deep flavor. 95 points.