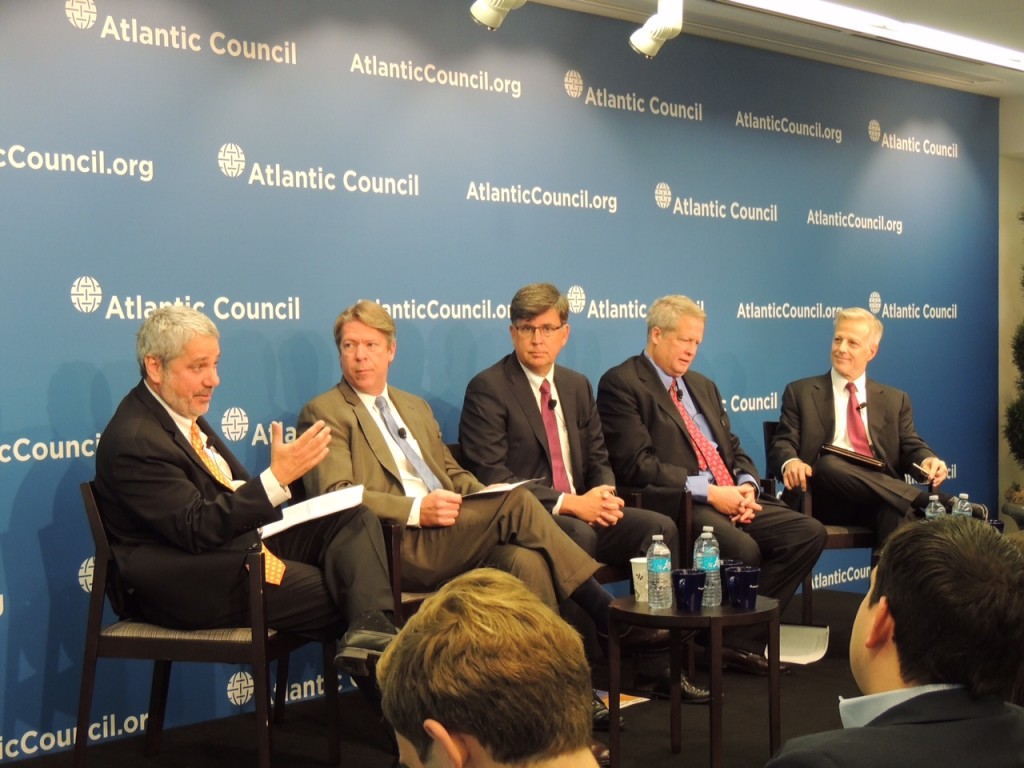 We've written before about positive feelings between the Cuban and American societies. They are obvious to anyone who travels between the two countries.
Those feelings seem to be ahead of the government-to-government curve, despite the re-opening of embassies and a number of U.S. steps to facilitate people-to-people and business contact.
Some new and powerful evidence of this appeared today.
The Atlantic Council, a prestigious Washington DC think tank, just released the results of a recent poll—in four electorally important U.S. "heartland" states—that shows strong support for President Obama's Cuba policy.  In fact,  a strong majority in both U.S. parties support the normalization of relations and an end to the travel ban. A clear overall majority of respondents (58 percent) support an end to the U.S. embargo on Cuba too.
The verdict of people in Tennessee, Indiana, Ohio, and Iowa, is a clear message that Americans believe in engagement. They see it as good for America, and good for Cuba. They know an end to the embargo will generate new economic opportunity in both countries.
Most important, it's a sign—even at a time of deep political polarization—that people are savvy, and common sense can prevail.
Click here for the poll data.