Santiago de Cuba rum is produced in the eastern part of the country, an area considered to be the Mecca of Cuban light rum. Strongly marked by mountainous geography and numerous microclimates, the rum produced in the province of Santiago de Cuba has protected designation of origin status. In 1862 the first rum factory on the island was founded here, Las Roneras de Santiago de Cuba, and ever since different generations of master rum makers have perfected the art of making rum here, producing Santiago (as the locals call it), Caney and Varadero rums.
Santiago rum stands out for its high quality and meticulous production process. It's characterized by a careful selection of the schnapps, successive mixtures of the aged bases and a traditional and natural aging in barrels of American white oak. In addition, the value for money of this rum is incredible, especially if you buy the premium products.
Santiago is often the favorite brand of rum for the most select drinkers, and although its production runs and marketing activity are far less than Havana Club, for around six years it has been exported to many countries in Europe, Asia and Latin America.
Here are our top 5 rums from Santiago de Cuba.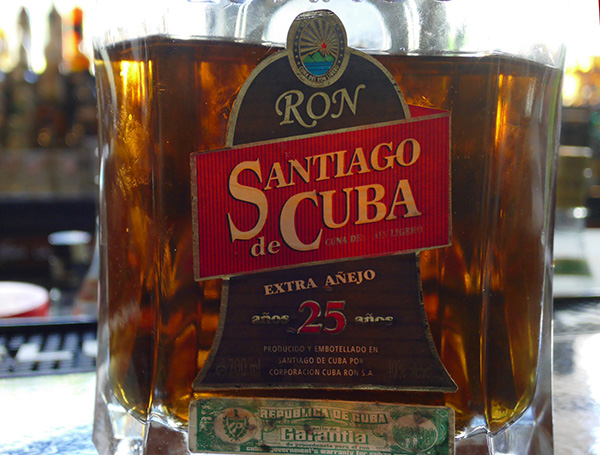 1. Santiago de Cuba extra añejo 25 años
Intense aromas of caramel, candied fruit and cedar. Amazing depth and richness, this subtle yet rich rum has breathtaking depth and length on the palate. Goes on for minutes. Complex and perfect. 99 Points.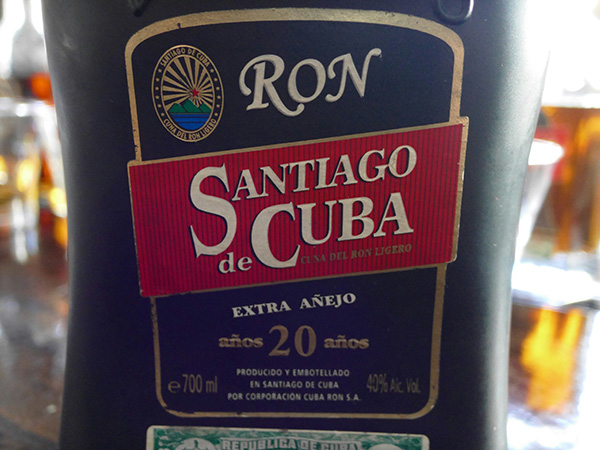 2. Santiago de Cuba extra añejo 20 años
Extremely complex and subtle aromas of dried flowers, cedar and sandalwood. Clean spirits. This is really rich and complex with amazing depth and richness yet remains dry and true to the Cuban rum style. 98 Points.
3. Santiago de Cuba añejo 12 años
Some rancio, butter and dried fruits here. Caramel too. A full-bodied rum with a dense and rich mouthfeel. Soft and flavorful. Dry finish. Serious. 94 Points.
4. Santiago de Cuba añejo 11 años
Lots of caramel and molasses, dried fruits on the nose. Full and spicy, with light cedar, honey and caramel character. Strong and muscular. 93 Points.
5. Santiago de Cuba añejo
Aromas of dried fruits, hints of cedar. Complex and subtle. The palate is a little underwhelming with a hot and simple finish. 90 Points.