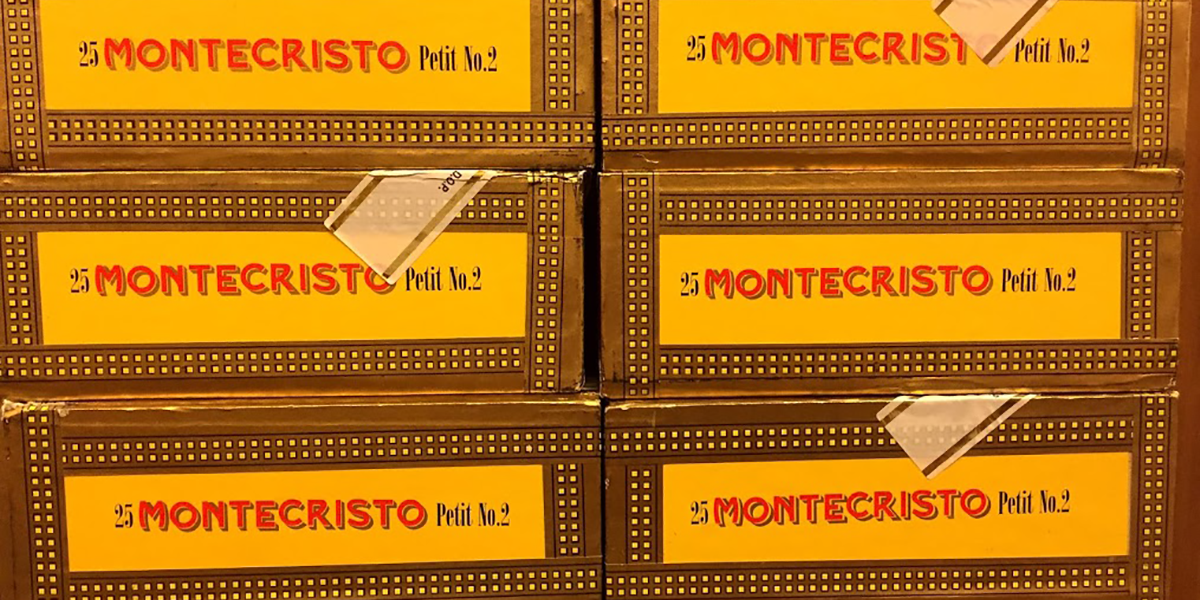 U.S. President Barack Obama announced policy changes that will make it possible for Americans visiting Cuba to bring back, duty free, up to 100 cigars and one liter of spirits within the overall $800 exemption travelers to other foreign countries already enjoy. They can bring back even more, beyond those limits, by paying duty so long as the goods are for personal use only.
The major regulatory change marks the end of the $100 cap on Cuban rum and cigars that U.S. travelers can bring back from Cuba. It will be a particular boon to cigar-lovers who can take advantage of the lower prices in Cuba.
The order, called a "Presidential Policy Directive on Cuba," includes further steps intended to encourage still closer engagement between the U.S. and Cuba. Indeed it's the greatest opening in more than half a century for American cigar and rum aficionados to legally acquire these products for personal use. More than 320,000 Americans are expected to travel to Cuba this year, double last year's total (in addition to hundreds of thousands of Cuban Americans). For many, part of the draw includes Cuba's world class rums and cigars, many at a new high point in quality and widely available at retail outlets, restaurants, and bars throughout Havana and other cities.
The changes to U.S. regulations do not permit the commercial importation or sale of Cuban rum or cigars in the states. That is still banned under the U.S. embargo, but Obama has repeatedly cast the law as a failed policy that disadvantages the interests of people in both countries and has called on the U.S. Congress to repeal it.
The U.S. administration is clearly encouraging legal travel as a way to strengthen contact between Americans and Cubans and to promote economic opportunity in the country. By some estimates, a quarter of workers there are now involved in entrepreneurial activity, including private restaurants, bars, and lodging options. U.S. hotel chains like Sheraton have also started returning to Cuba, where they are managing and restoring properties.
Those considering travel to Cuba and purchasing rum and cigars should look for revised FAQs from the U.S. Treasury Department detailing today's changes. We'll bring you the link when they are released.
Update 10/20/2016: The U.S. Treasury Department Office of Public Affairs has also announced further amendments. Per the official release:
"Importation of Cuban-origin merchandise as accompanied baggage for personal use. OFAC is removing the monetary value limitations on what authorized travelers may import from Cuba into the United States as accompanied baggage. This includes the value limitation on alcohol and tobacco products. Persons subject to U.S. jurisdiction will be further authorized to import Cuban-origin merchandise acquired in third countries into the United States as accompanied baggage, again without value limitations. OFAC is also removing the prohibition on foreign travelers importing Cuban-origin alcohol and tobacco products into the United States as accompanied baggage. In all cases, the Cuban origin goods must be imported for personal use, and normal limits on duty and tax exemptions will apply."
—William Mcllhenny, Associate Publisher