Luxury rum is a growing category in the spirits world and Cuba is producing some of the most exciting examples at the moment. The stand-out today is Havana Club's Máximo, which is one of the greatest brown spirts in the world.  It includes some of the oldest reserves of rum on the island, and costs about $2,000 a bottle. Yet at the same time, Santiago de Cuba's 11 year-old rum is a fraction of the price and delivers luxury quality. Here are five rums not to miss.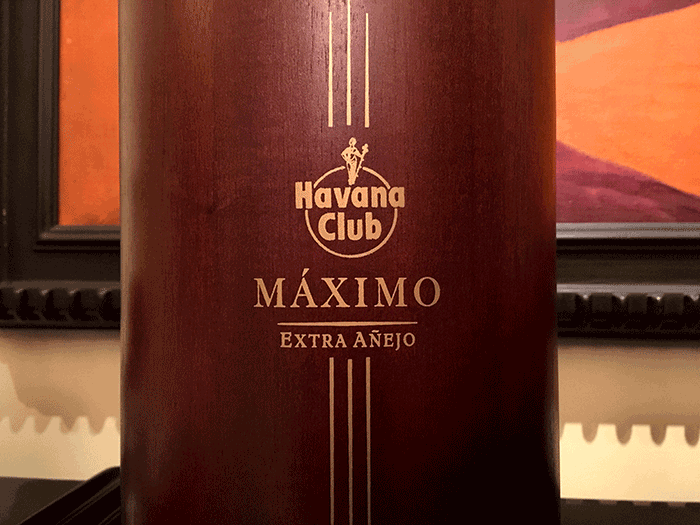 Havana Club Máximo
The greatest Cuban rum and one of the world's great spirits. Only 1000 bottles a year. Contains some of the finest and oldest stocks on the island. Elegant beyond description. Rich and refined nose, then on the palate a succession of silky and well-integrated flavors of caramelized fruit, spice, and chocolate. Nothing else like it.
100 points.
Havana Club Unión
Intense amber, with a rich nose balancing smoke and wood with complex toffee and dried fruit notes. These continue on the palate, accented by hints of dark chocolate and vanilla. The deep and elegant finish sustains it all. Amazing. Made to accompany a serious cigar.
99 points.
Santiago 500 Aniversario
Rich and full, earthy and fine – a dark amber blend of old stocks that starts with aromas of caramelized fruit and nuts, and expands with long flavors of coffee, dark chocolate, and treacle.
97 points.
Santiago de Cuba 11 Años Añejo Superior
The dryness of this rum accentuates its incredible fruitiness and freshness.  So balanced and refined–a real luxury rum in taste. Light toffee and orange peel character and dried citrus undertones. Consistent finish.
96 points.
Havana Club Tributo 2016
This new rum is very rich on the nose with so much toffee, burnt orange and creme brulee. Full-bodied, sweeter and denser than Union. Very Bourbon-like. A little hot. For those who like a more full throttle rum. Fresher, younger style.
95 points.