Buying Cuban cigars in Havana, both in approved cigar shops and duty-free stores, doesn't have to be difficult. There are so many excellent cigars to buy for friends, family, and, most importantly, yourself. So here are five great gift cigars that are not too expensive and deliver a great smoking experience.
Hoyo de Monterrey Petit Robusto
A great short cigar delivering outsized flavor and balance.  Amazing richness and spiciness in this quick smoke, with cedar and cappuccino character. Nutty and flavorful. One of my go-to smokes that never fails to amaze and satisfy. 95 points.
Partagas Serie D No. 4
Cuba's most popular premium cigar underlines the continued popularity of robustos.  A flavorful, spicy smoke, with cappuccino and cinnamon character, that shows the richness and balance I expect in a Serie D. Perfect draw. 93 points.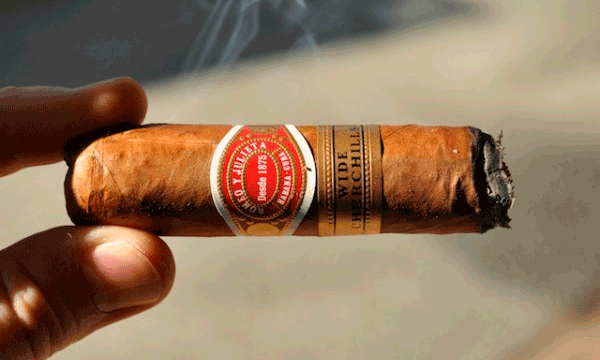 Romeo y Julieta Wide Churchill
I wonder what the legendary Sir Winston Churchill would have thought of this thick and flavorful smoke? Sandalwood, dried flowers and a delicate tobacco character. The thicker robusto really delivers. 93 points.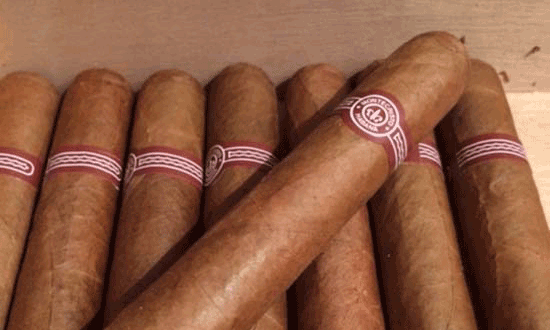 Montecristo Edmundo
My Cigar of the Year of 2014. A thick and flavorful smoke that will satisfy cigar aficionados and newbies. Can start a tiny bit bitter, but calms down with spice, mahogany, walnut character, and dried earth character. Full, rich, and satisfying. 99 points.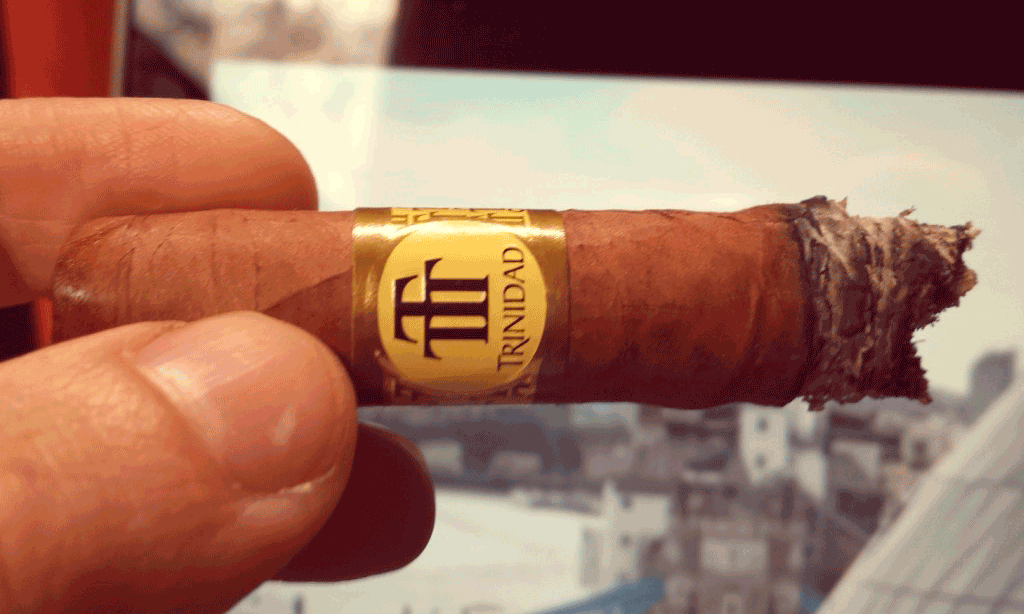 Trinidad Reyes
This cigar brand remains an "insider's" smoke delivering finesse and flavor. It has a lot of spicy flavors, but it is very refined. I love the floral character. It takes on this intense espresso character. Love it. 94 points.