Nobody makes better rums than the Cubans. Here is the latest batch we´re drinking: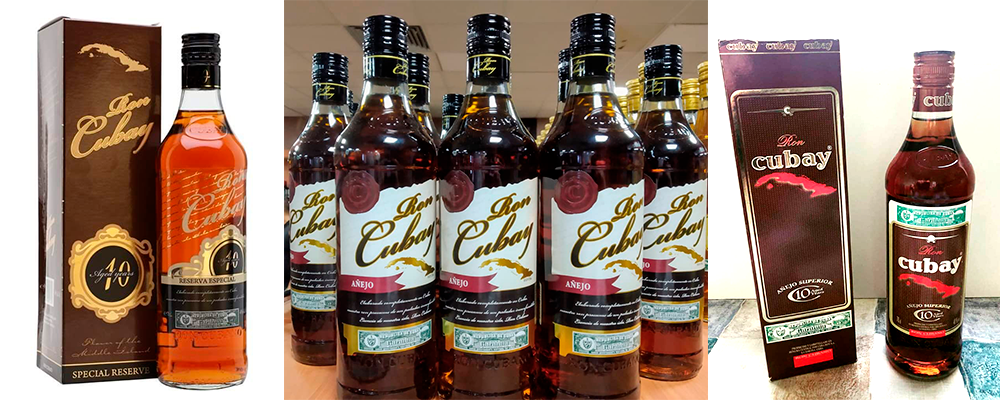 Ron Cubay Carta Blanca: A clean, young rum with aromas and flavors of fresh cane. Soft, round in the mouth – typical of rums from cane grown in central Cuba – with a hint sweetness. A good candidate for cocktails. 88 points. 
Ron Cubay Carta Dorada: Matured for four years, this is a light rum with floral aromas. With just the right balance of clean spirit and cedar, caramel character. 90 points.  
Ron Cubay Añejo: Lively Golden color, aromatic with notes of fruit, vanilla, and raw sugar. Medium intensity on the palate with a finish that lingers on with flavors that remind us of fresh chewed sugarcane. 91 points.
Ron Cubay Añejo 10 años: A full-bodied rum with a sweet and rich mouthfeel. Light tofee and vanilla character. So balanced and refined, a real luxury rum in taste. Very long and consistent finish. Gorgeous. 94 points.