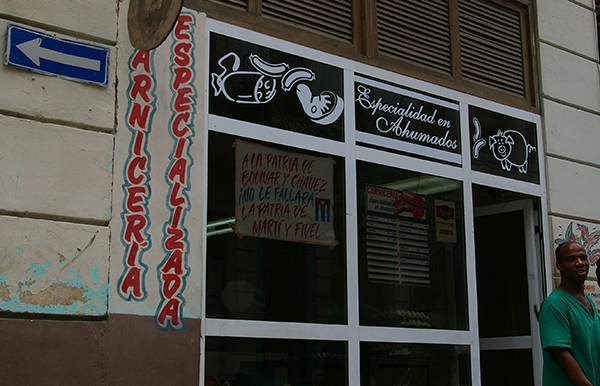 Shopping is not Havana's draw, and travelers should bring an adequate supply of items they expect to need, even such personal staples as toothpaste, deodorant and shampoo. Some small shops in major hotels sell toiletries and handicrafts, and random shops may have typical Cuban dresses and men's guayabera shirts.
See our rum and cigar sections for information on where to find these products. Cigars offered to you by touts on the street are fakes.
There is a grocery store in Palco in Miramar, between Flores and Jaimanitas Streets, where you can find a range of cheese, eggs, meats, canned food and some fresh wrapped vegetables. Prices are more expensive than in local markets. Scattered throughout Havana are simple neighborhood markets that offer a very basic range of food staples, generally for sale in Cuban pesos (CUP, or moneda nacional).
Address: Calle 188 y Primera, Flores, Playa, La Habana, Cuba