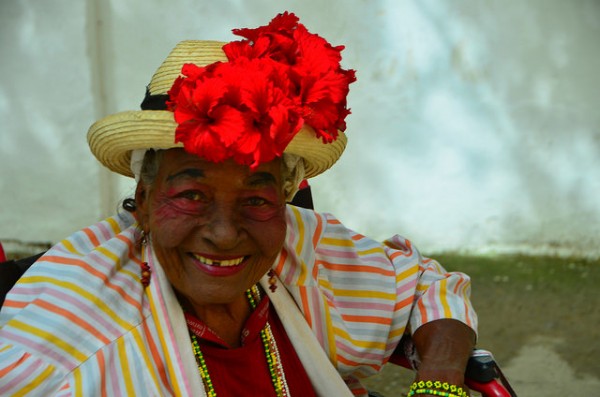 Religion:
On September 19, Pope Francis will begin a historic four-day visit to Cuba that underscore the new dynamic in relations between Church and State there.  Following a meeting with the Pontiff in Rome earlier this year, Cuban President Raul Castro said he was impressed by the Pope's "wisdom and modesty."  See Reuters' report.
Travel:
Visits to Cuba are up 17 percent so far this year, compared with the same period last year, says the country's Tourism Minister Manuel Marrero. He says the increase was mainly driven by visitors from Canada, Britain, Spain and Mexico. More details from Australia News website news.com.au.
The E.U. and Cuba opened another round of talks on Wednesday on normalizing relations after the E.U. suspended relations with Cuba in 2003. The 28-member bloc is a main source of tourists to the island country. Check out AFP's report to see more details on the talks.
Culture:
A new movie set and shot in Cuba by Irish filmmaker Paddy Breathnach focuses on the country's drag queens. The film centers on the life of an 18-year-old hairdresser named Jesus who became a star performer at a local drag bar. The movie is about the gay community in Cuba, the relationship between a father and a son, and the city of Havana itself. Read The Guardian's film review to get more details.
Three of the world's top chefs are opening a new restaurant in Havana called Pasta, Tapas, Y Tacos. The trio celebrity chefs – Enrique Olvera of Pujol in Mexico City and Cosme in NYC; Andoni Luis Aduriz of San Sebastian's Mugaritz; and Massimo Bottura of Osteria Francescana in Modena – all have restaurants on the World's 50 Best List. Read more here from The Eater.