Cuban gastronomy is strongly influenced by its 16th century Spanish colonizers, who brought with them a cultural mix of flavors that has been transformed over the centuries.
African traditions have also played a fundamental role and in almost any restaurant in Havana you can find the traditional ropa vieja, roasted pork slices, or the succulent picadillo a la habanera, slowly stewed ground beef cooked with raisins and olives. These dishes are invariably good anywhere in the city. But we want you to experience the best.
Here are five of our favorite restaurants that specialize in Cuban cuisine, with stylized interpretations of the classics that are absolutely delicious.
After dinner, a good Cuban aged rum and nice habano will complete the experience.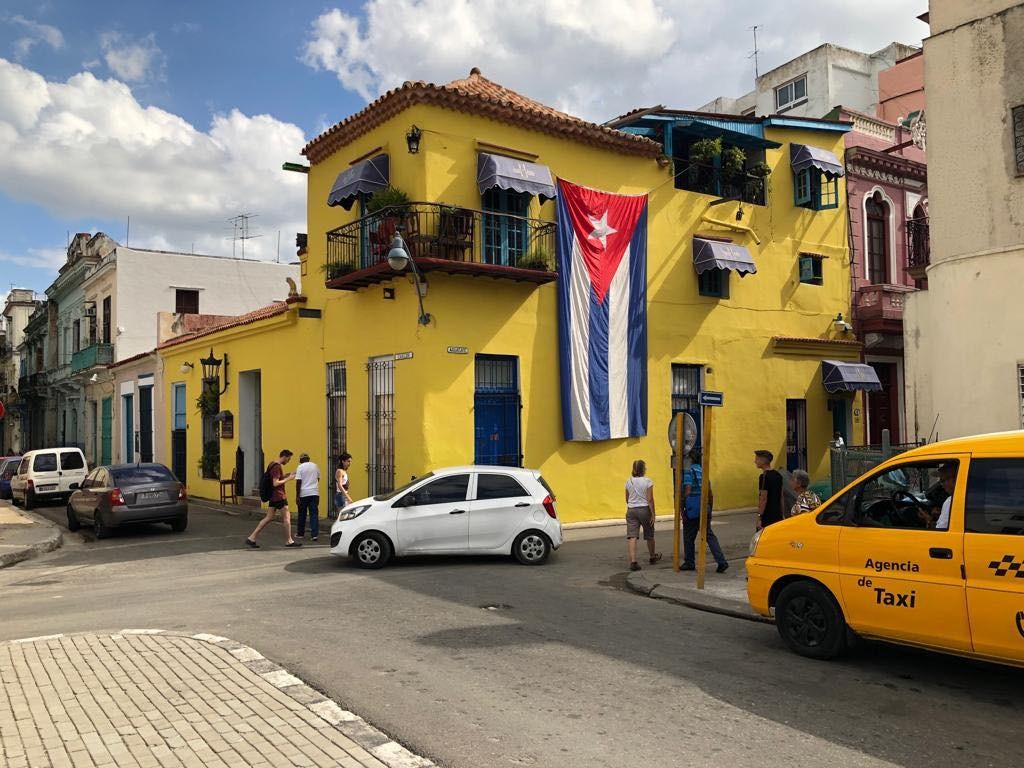 Iván y Justo
The food here lives up to the accolades that foodies and visitors have poured on this inn-like eatery. The décor is retro with posters of Marilyn Monroe, old wooden clocks and even a chalked-up menu on the wall detailing starters and main courses of the day. Here they make the Cuban roast pork like nowhere else in town.
Address: Aguacate #9, Esq. Chacon, Havana Vieja.
Contact: +53 78639697, ivanchefsjusto.restaurant@yahoo.com
Don't miss: The lechon or roasted pig.
La Guarida
Two decades on, this place has become synonymous with fine dining in Cuba. In terms of overall quality and atmosphere, La Guarida is pure value. As veteran Cuban customers say, 'There's La Guarida, then there is the rest.'
Its mouth-watering and superb 'new Cuban' and Latino dishes are always on point.
Address: Concordia #418 entre Gervasio y Escobar, Centro Habana, La Habana.
Contact: +53 7 8669047, http://www.laguarida.com
Don't miss: The Smoked Marlin tacos with rum perfume, mayonnaise and capers appetizer, the suckling pig in a savory honey and orange sauce (try it with Champagne).
Doña Eutimia
Nothing defines Doña Eutimia more than the word tradition. As you would expect at a quaint paladar offering hearty Cuban food at reasonable prices, foodies beat a path to this top traditional Cuban eatery. Located at the corner off Plaza de la Catedralin Habana Vieja, the food and décor play magically with each other, and will remind you of a grandmother's home cooking.
Address: Callejón del Chorro # 60-C, Plaza de la Catedral, Habana Vieja, Havana.
Contact: +53 7 8611332, d.eutimia@yahoo.es
Don't miss: Its picadillo a la habaneraor theropa vieja.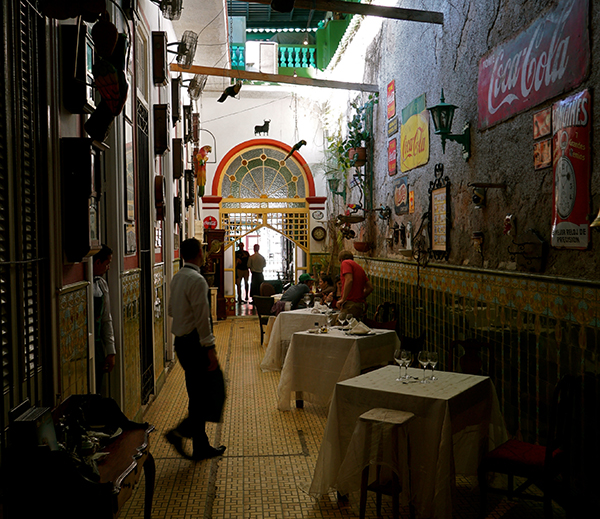 San Cristobal
San Cristóbal offers hearty traditional Cuban food on one of the narrow streets of Centro Habana. Servings are substantial and the food on offer is wholly Cuban – with pork, lamb and beef prominent on the menu. Many of the featured dishes have been forgotten in the common Cuban household and the restaurant has done an excellent job helping rescue and restore them.
Address: San Rafael #469 e/ Lealtad y Campanario, Centro Habana
Contact: +53 78679109, +53 78601705, sancristobalmarquez@gmail.com
Don't miss: The pork rolls filled with plantain with rice and beans as a side dish, or the Cuban lamb chilindrón.
El Aljibe
Opened as a family restaurant in 1946, this restaurant has charmed Cuban and foreign taste buds ever since with just one dish – its all-so-tasty, all-you-can-eat roasted chicken, cooked with the Garcia family's secret recipe. The chicken is flavorful with a nice golden brown sheen and the restaurant also has one of the best wine collections in Havana.
Address: Ave. 7ma entre 24 y 26, Miramar, La Habana
Contact: +53 7 204 1583, +53 7 204 1584
Don't miss: The roasted chicken served with rice, beans, vegetable salads and fried sweet potatoes.