The Cuban contemporary art scene stands out for its creative vitality. In recent years we have seen a remarkable cultural expansion, especially in Havana. Alternative exhibition spaces have emerged, such as the workshops and studios of working artists, independent art galleries and other multidisciplinary cultural centers have grown into serious venues.
If you are interested in knowing a little about what is happening in the contemporary Cuban art scene, and even want to buy a couple of pieces, here are three young independent Cuban art galleries that have attracted attention recently.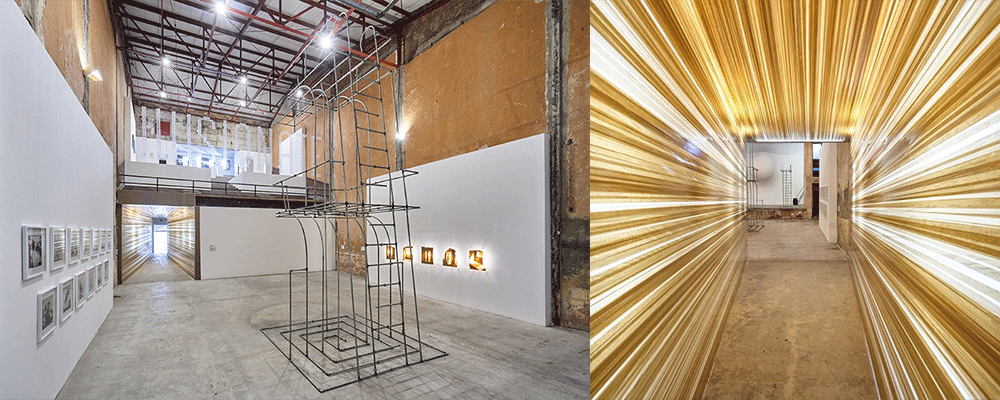 This is one of the most ambitious artistic spaces in the city. Reusing an old Chinatown cinema as a location, Arte Continua exhibits impressive local and international modern art projects. The space specializes in fine art, but also hosts interdisciplinary and experimental events. They organize workshops, screenings, talks, concerts, performances and non-commercial sustainable enterprises. Arte Continua has been running since 2015 and is part of the collaboration between the Italian Galleria Continua and the Cuban Council for the Visual Arts.
Address: Rayo # 108 e/ Zanja y Dragones, Barrio Chino, Centro Habana
Contact: +53 55516507, +53 58692922, www.galleriacontinua.com, habana@galleriacontinua.com
Open hours: Monday – Sunday, 10:00 a.m. – 6:00 p.m.
Entrance fee: Free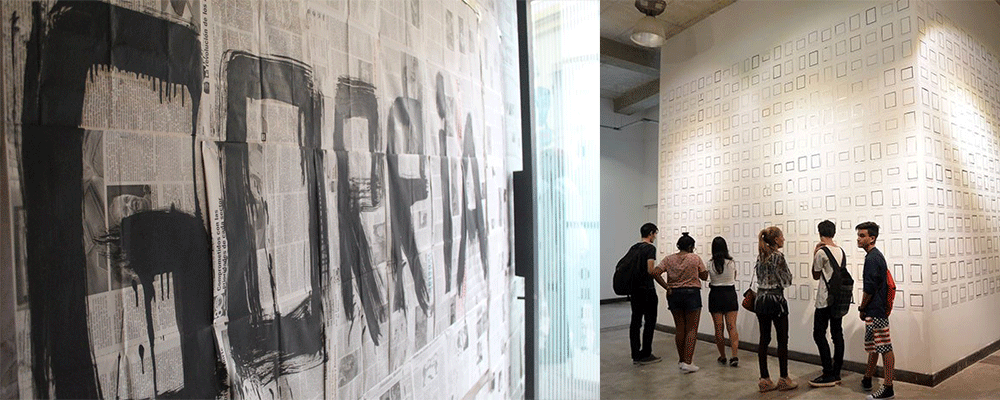 This is a cultural project and art gallery founded by the renowned Cuban actor Jorge Perugorría, also an artist. Since its opening in 2015, its work has been closely linked to the community of San Isidro, where it is located. Its community program includes concerts, parties and theater activities. This gallery hosts personal and collective exhibitions of Cuban artists, as well as workshops, performances and conferences that have a strong Cuban art presence.
Address: San Isidro #214 e/ Picota y Compostela, Old Habana
Contact: +53 78646713, gtg@jorgeperugorria.com
Web: www.galeriatallergorria.com
Open hours: Monday – Saturday, 10:00 a.m. – 4:00 p.m.
Entrance fee: Free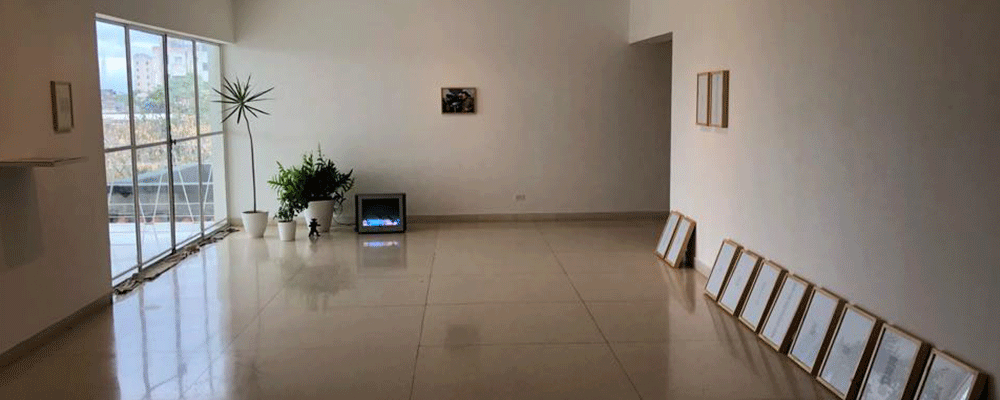 El Apartamento easily has the greatest international reach of any Cuban art gallery at the moment, with a presence at many important art fairs such as ARCO Madrid, The Armory Show in New York, and others in Mexico and Europe. Specializing in Cuban contemporary art, the space represents 20 artists of different generations and with diverse aesthetic proposals. Although they mainly focus on enhancing the creations of young talents on the rise, renowned international artists such as Reynier Leyva Novo, Flavio Garciandia, Arlés del Rio, Eduardo Ponjuán and Levi Orta are also part of the offering here. Visits are by appointment only, but they are easy to arrange with a phone call.
Address: Calle 15 #313 esq. H, apto. 3, Vedado
Contact: +53 78356019, +53 52637351, lida@artapartamento.com
Web: www.artapartamento.com
Open hours: By appointment only
Entrance fee: Free