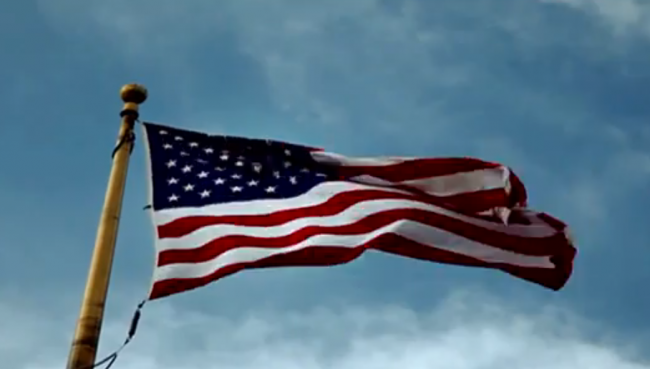 U.S. Secretary of State John Kerry will make a very historic trip to Havana on August 14. He will preside over a ceremonial raising of the American flag over the U.S. Embassy there. This will be the first time since 1945 that an American Secretary of State will have visited Cuba.
Cuba's Foreign Minister Bruno Rodriguez traveled to Washington on July 20, 2015—the date full diplomatic relations were restored between the U.S. and Cuba—to lead a flag raising ceremony at Cuba's Embassy to the United States.
Clearly, a lot has happened in the intervening 70 years. But, to quote Kerry, Americans and Cubans remain "friends, neighbors, and family."
The men raising the U.S. flag in Havana on August 14 will be the same ones who, as young U.S. Marines stationed at the American Embassy, lowered the flag there for the final time in 1961.
Watch this remarkable video clip, just released by the State Department, that tells that story–and conveys the deep friendship these men feel for Cuba's people after 54 years.