Updated on July 11, 2016.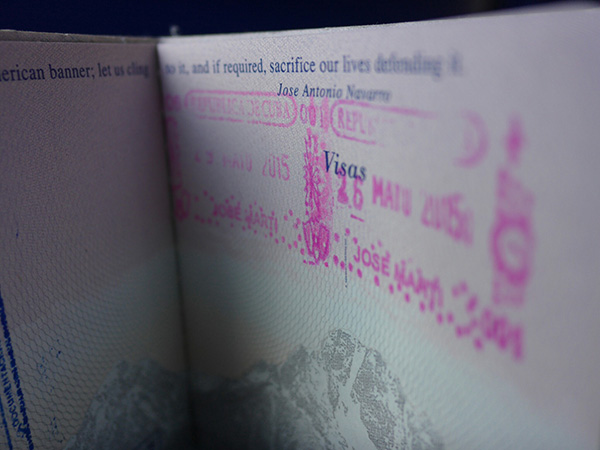 U.S. and Cuba have just re-established diplomatic relations, and are moving slowly toward improved ties.  Tourist travel to Cuba by Americans is still essentially prohibited under U.S. law that sanctions travel-related transactions.  Following recent changes in U.S. regulations, U.S. travelers can legally visit the island country, and spend money for travel-related expenses, if their travel is consistent with one of  12 categories of travel that now benefit from a general U.S. license.  Travelers will generally be asked, before boarding a flight in the U.S., to self-certify that their travel falls under one of these specific categories.  (Other travel may still be possible with a specific license granted by the U.S. Department of the Treasury's Office of Foreign Assets Controls.  Inquiries should be directed to that agency.)
1)    Persons visiting close relatives who are nationals of Cuba. * A close relative is defined as any individual related to a person by blood, marriage, or adoption who is no more than three generations removed from that person or from a common ancestor with that person.
2)    Those on official business of the US government, foreign governments and certain intergovernmental organizations
3)    Journalist and support personnel
4)    Full-time professionals conducting professional research or attending certain professional meetings
5)    Faculty, staff and students of accredited US graduate and undergraduate degree-granting academic institutions
6)    Members and staff of US religious organizations
7)    Participants in public performances, clinics, workshops, athletic and other competitions and exhibitions
8)    Those lending support for the Cuban people
9)    People engaged in humanitarian projects
10) People participating in activities of private foundations or research or educational institutes
11) Those dealing with the exportation, importation or transmission of information materials
12) Those facilitating certain export transactions that may be considered for authorization under existing regulations and guidelines
For more information, you can click here.